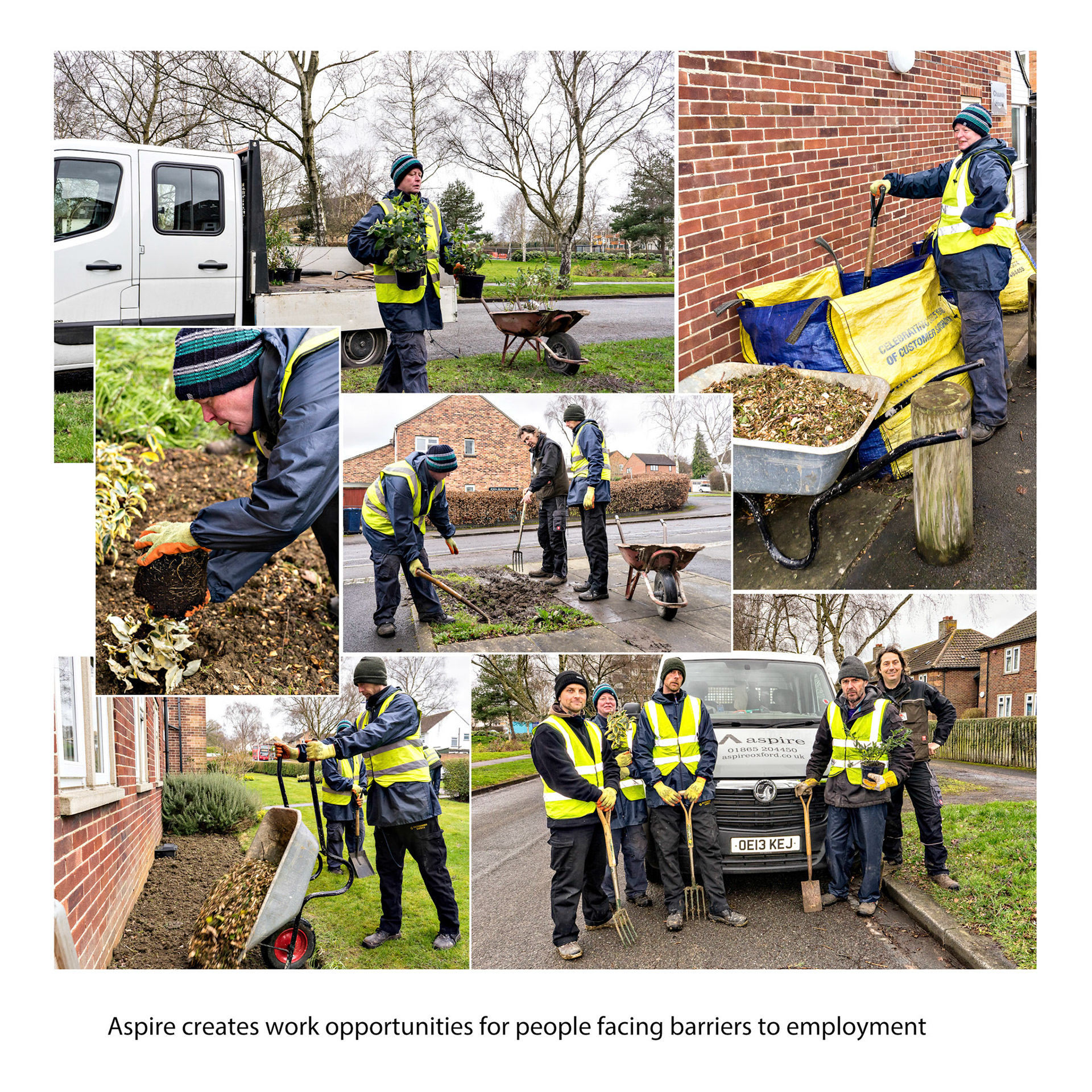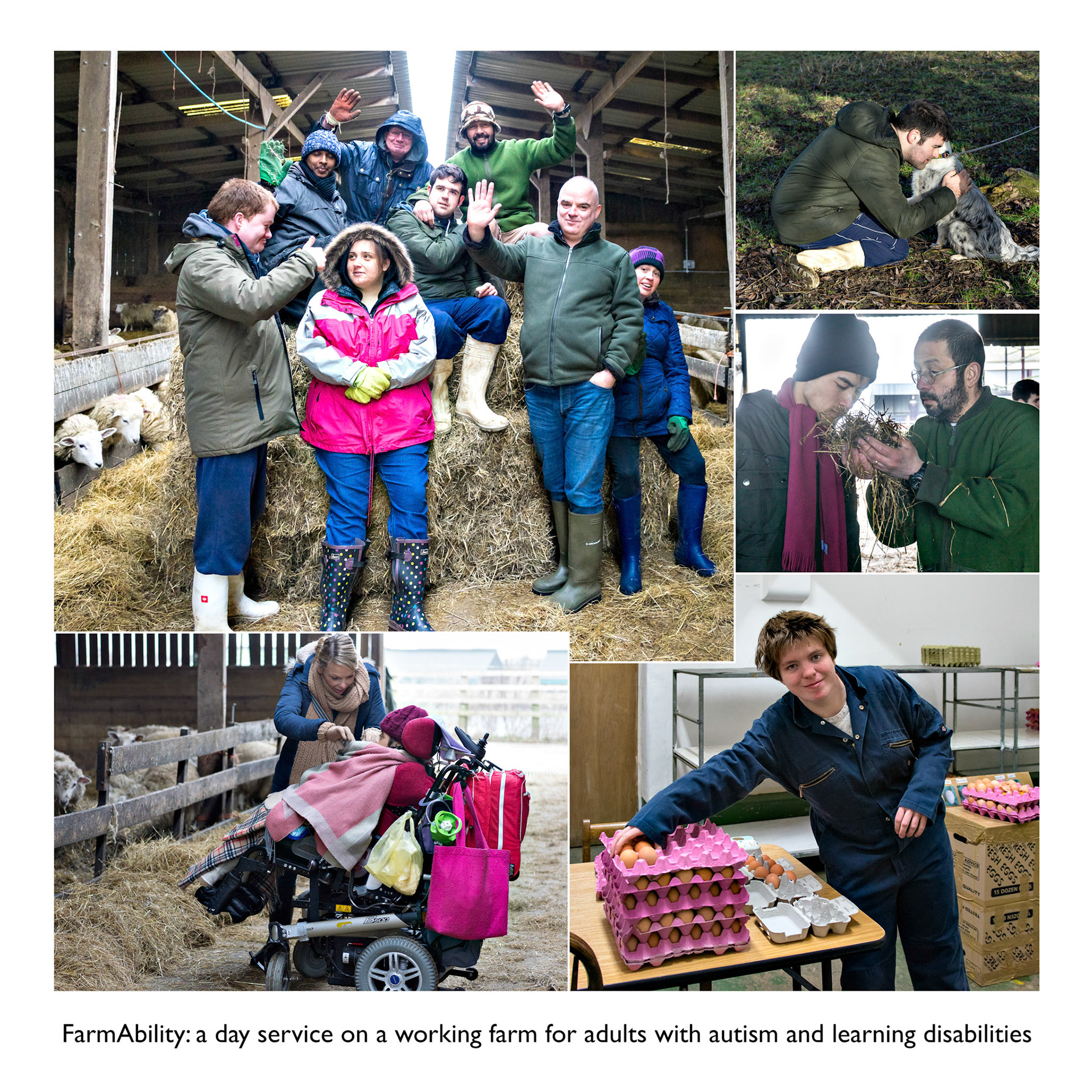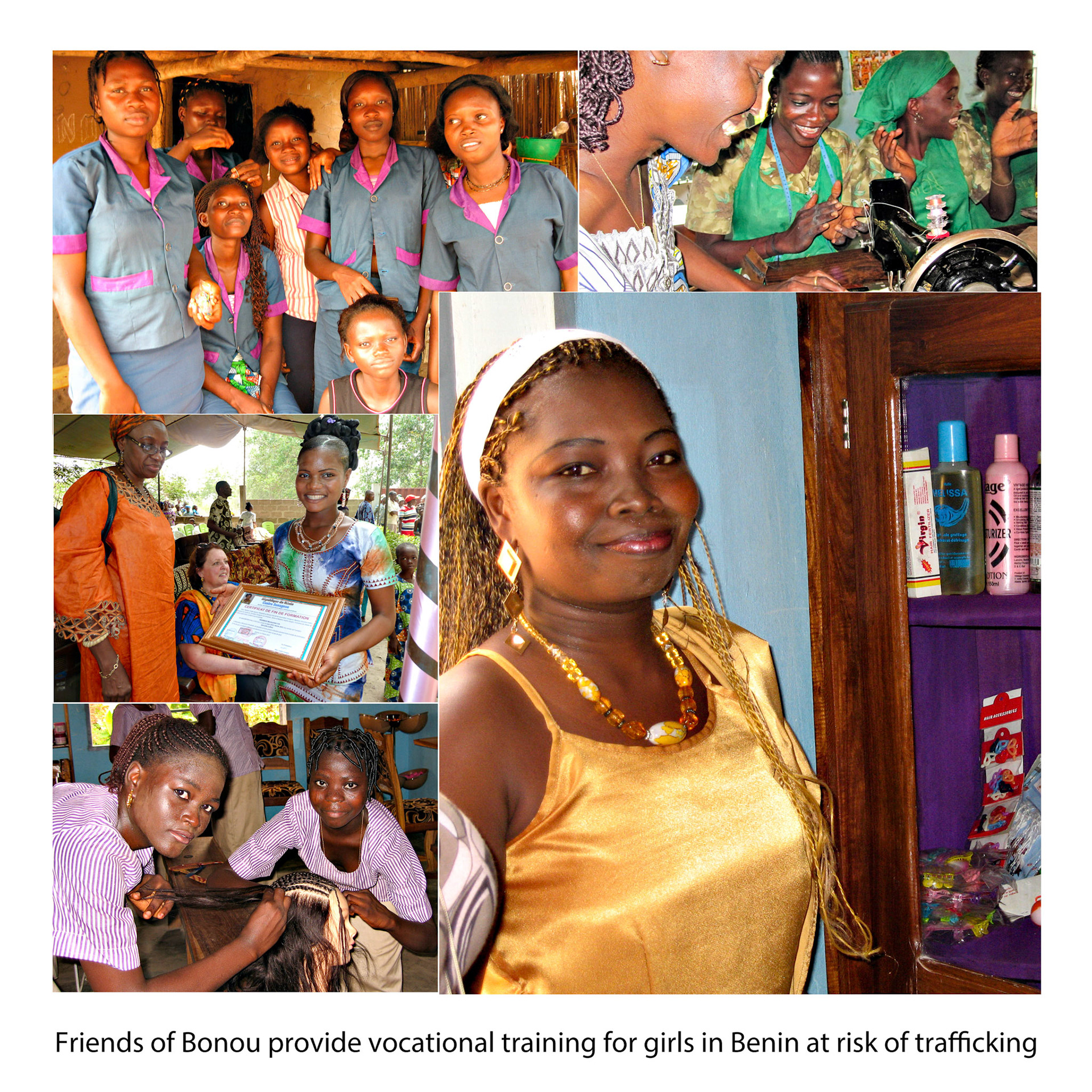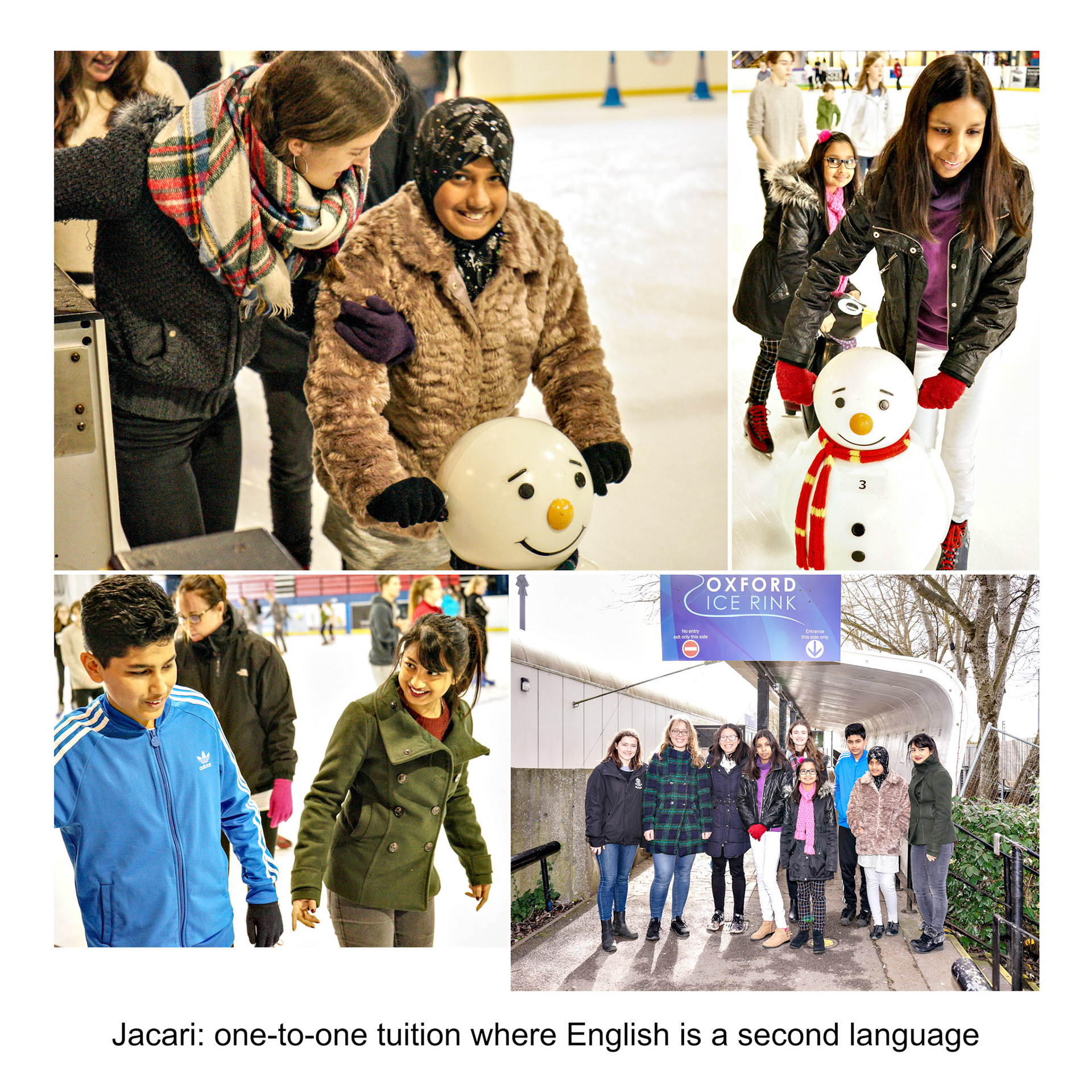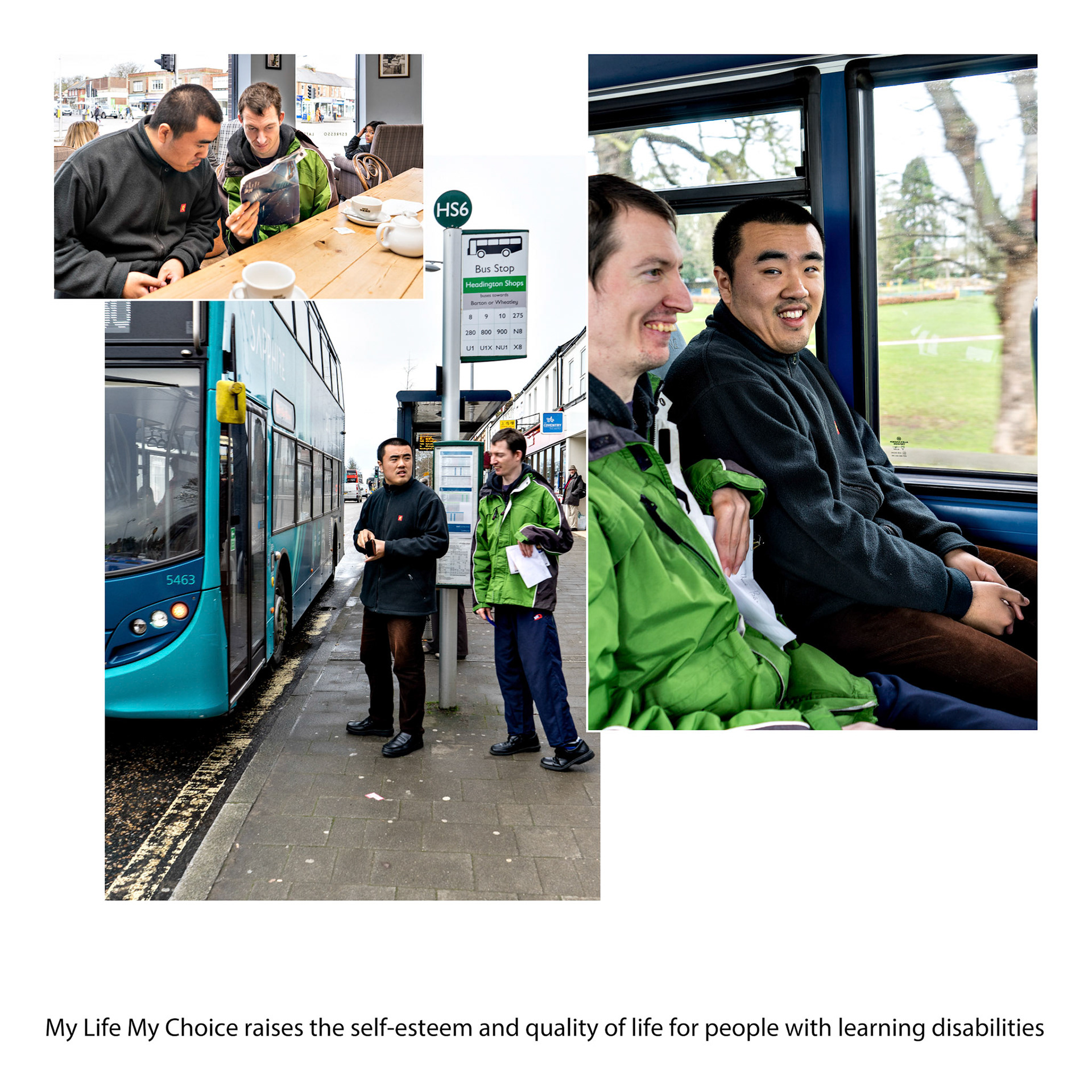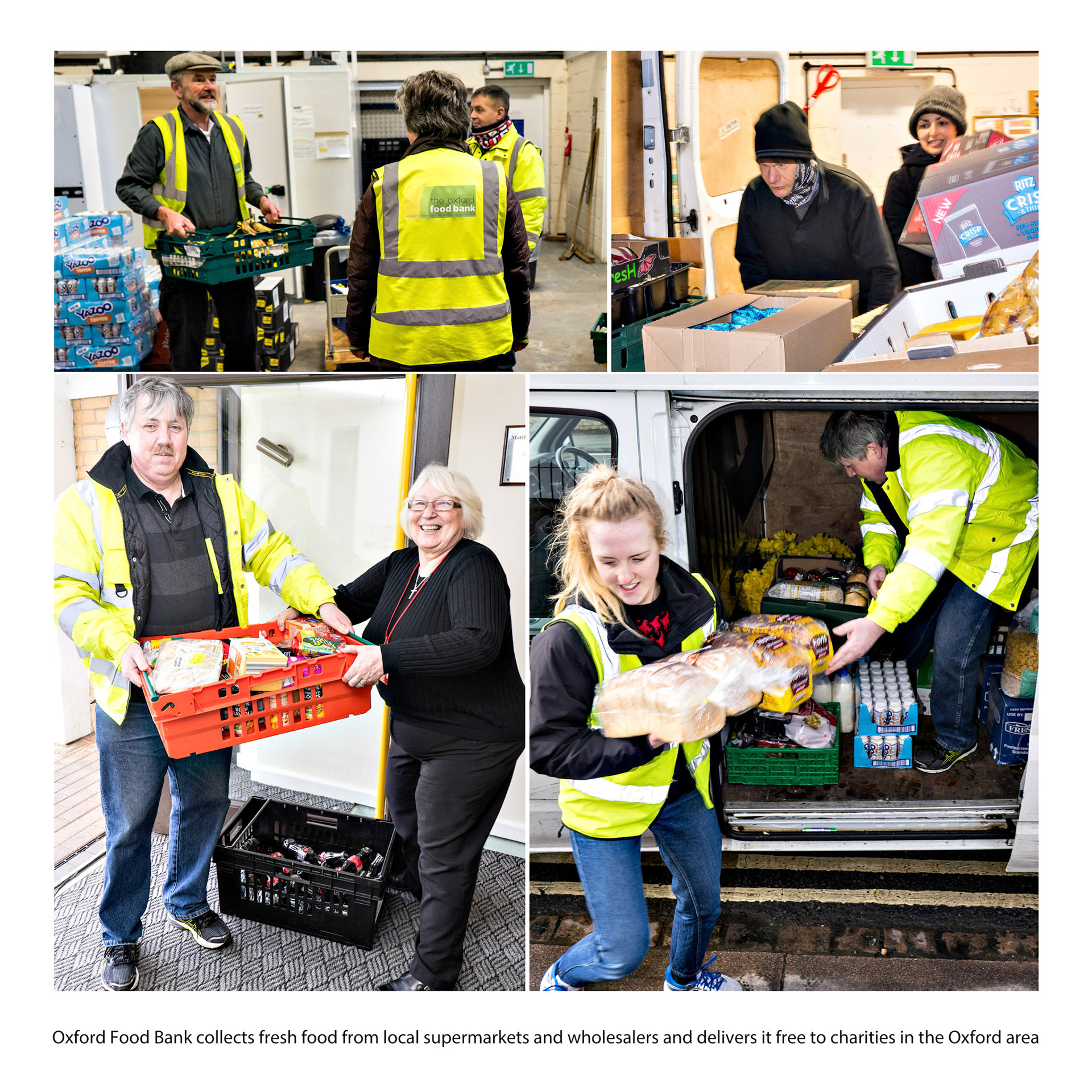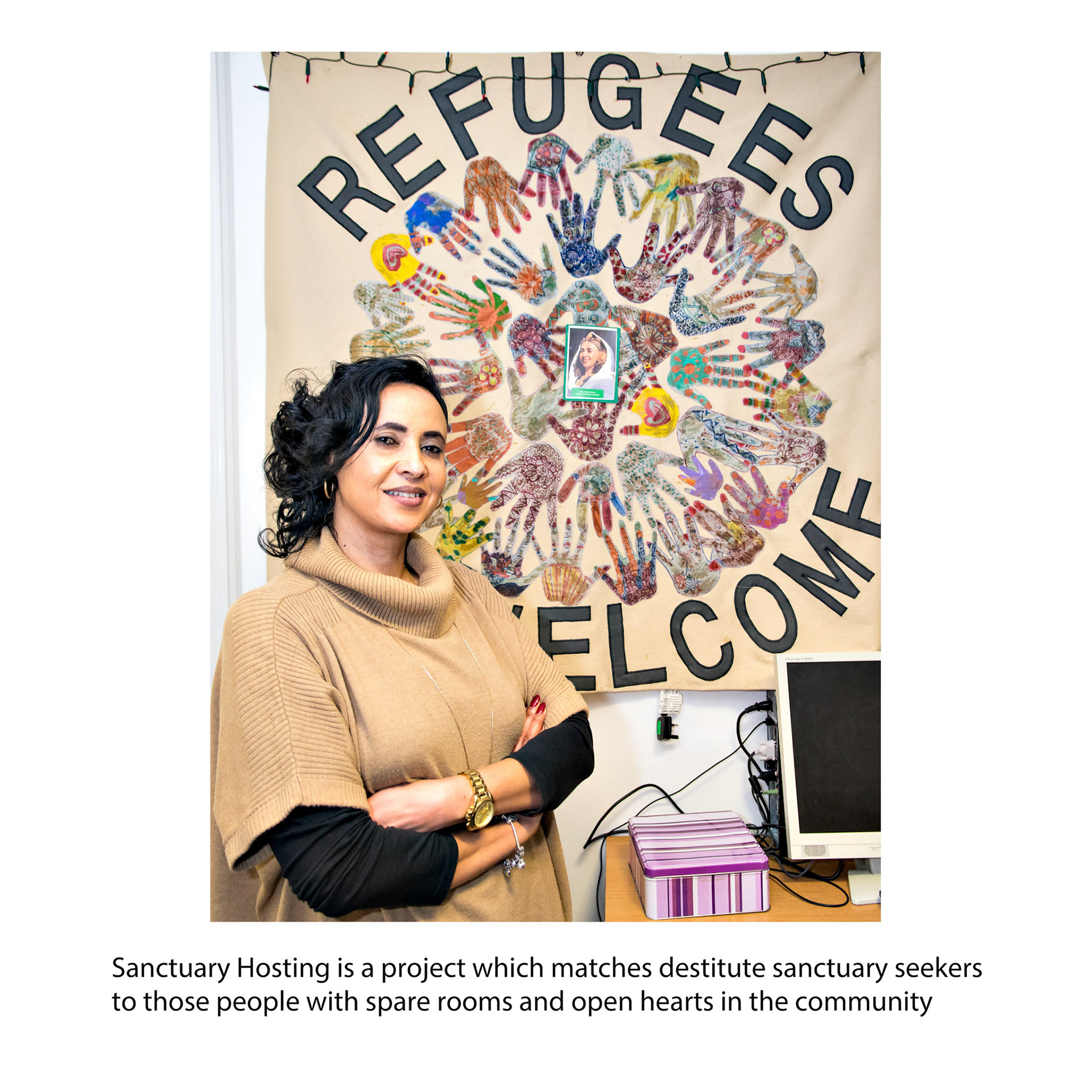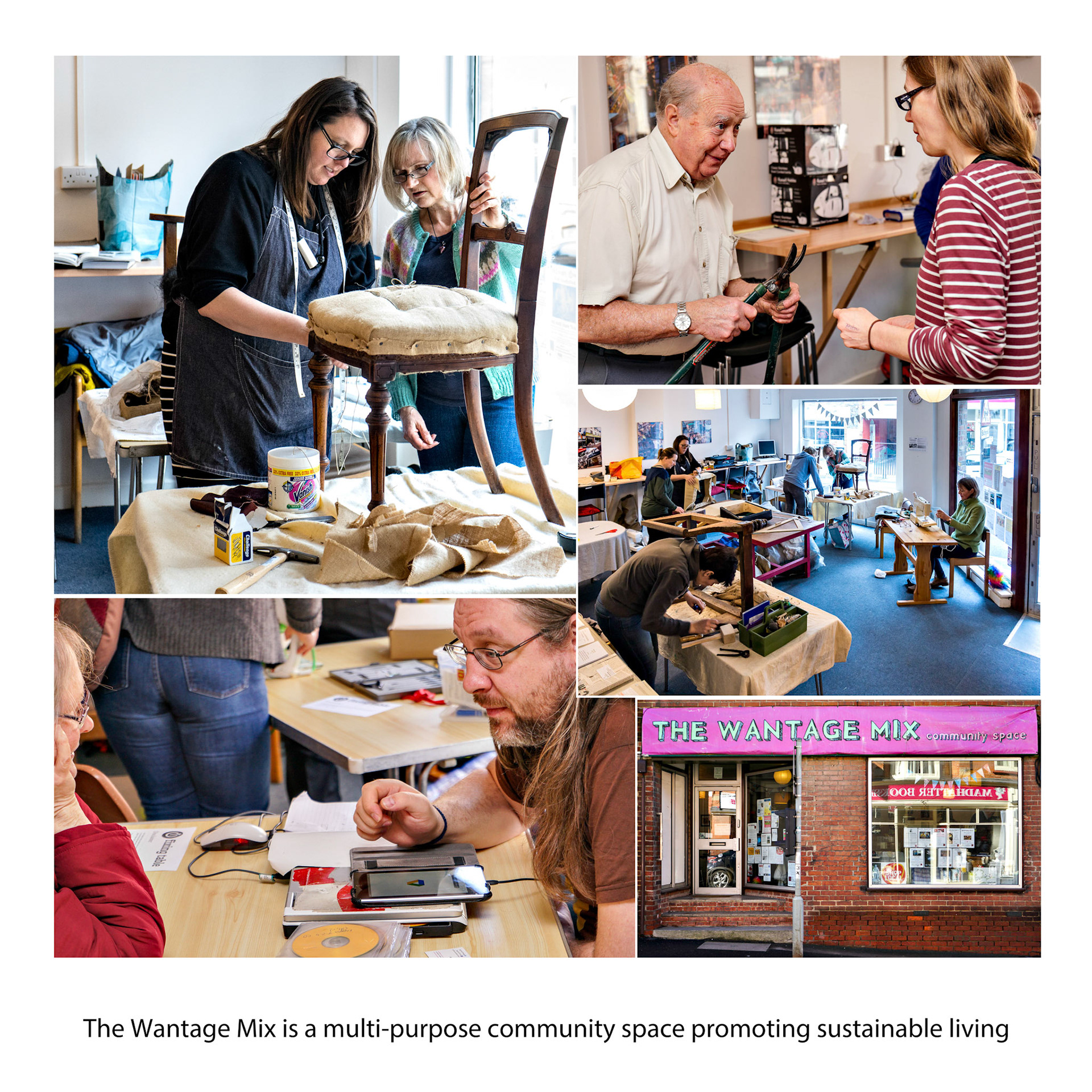 The Funding Network was founded in 2002 in order to enable individuals to come together to crowdfund social change projects.

In 2008 a dedicated group of volunteers brought TFN to Oxford. Ever since, they have supported local, grassroots organisations who do extraordinary work in their communities. In May 2017, TFN Oxford staged its tenth event, having supported 40 projects, with over £200,000 raised and countless lives changed for the better.
As part of the event I was asked to photograph ten of the charities they had funded and the montages presented here show the range of activities supported.
Friends of Bonou photos are by Patsy Townsend and Laurence Lalanne and are used with permission and grateful thanks.
I am also grateful for the support and encouragement of Sue Raikes of TFN Oxford, and to Celine Gagnon and Karen Miller of TFN in London for making this project happen. None of the photos would have been possible without the enthusiastic participation of staff, volunteers, and the members of the public they work with in the ten projects shown here.